THURSDAY 9 MAY
Doors open 7.30pm l Showtime 8pm
Adam Dean - Headliner
Adam Dean is a Magician, Illusionist and Comedian. Performing both domestically in Australia & Internationally around the world. Adam Dean has showcased in conjunction with some of the best magicians and comedians across the globe. Having performed in 30 different countries and onboard 16 International Cruises, there are no barriers for any audience, Adam Dean has seen it all before!
Over 2 decades as a full time professional Corporate Entertainer, Adam Dean is not a typical rabbit out of hat magician. He stays at the cutting edge of modern technology and magical effects to ensure his show is new and exciting to every audience. Adam Dean displays a vibrant image on stage that creates wonder and amazement to those that experience his performances.
Encapsulating fire, mind reading, levitations, disappearances, interactive audience participation and illusions, performances are ensured to thrill even the most skeptical of spectators. Adam Dean believes the art of entertainment involves tapping into people's emotions, appealing to their sense of humour and bringing a smile to your face.
David Smiedt - MC
David Smiedt has been delighting audiences around the country and overseas with his brand of warm inclusive comedy for over six years and is now one of Australia's finest comedian MC's and corporate performers. David is a regular on television shows such as Mornings with Kerri-Anne, Sunrise, The Today Show, Ready Steady Cook. As well as appearing on The Comedy Channel's Stand Up Australia, he is also the author of six humorous books.
His writing has also featured in a wide range of magazines including Elle, Cosmopolitan, Men's Health, Women's Health, Body & Soul and Vogue where he specialises in a humorous take on style health trends and celebrity profiles. Aside from being the current grooming editor for GQ magazine, he is the only journalist in Australian publishing history to be in concurrent issues of lads-mag Ralph and Your Garden.
David opened for Joan Rivers during her Sydney theatre run; Mark Watson's Sydney festival season; and Martin Short's Melbourne Crown Casino performances.
Peter Meisel - Feature Act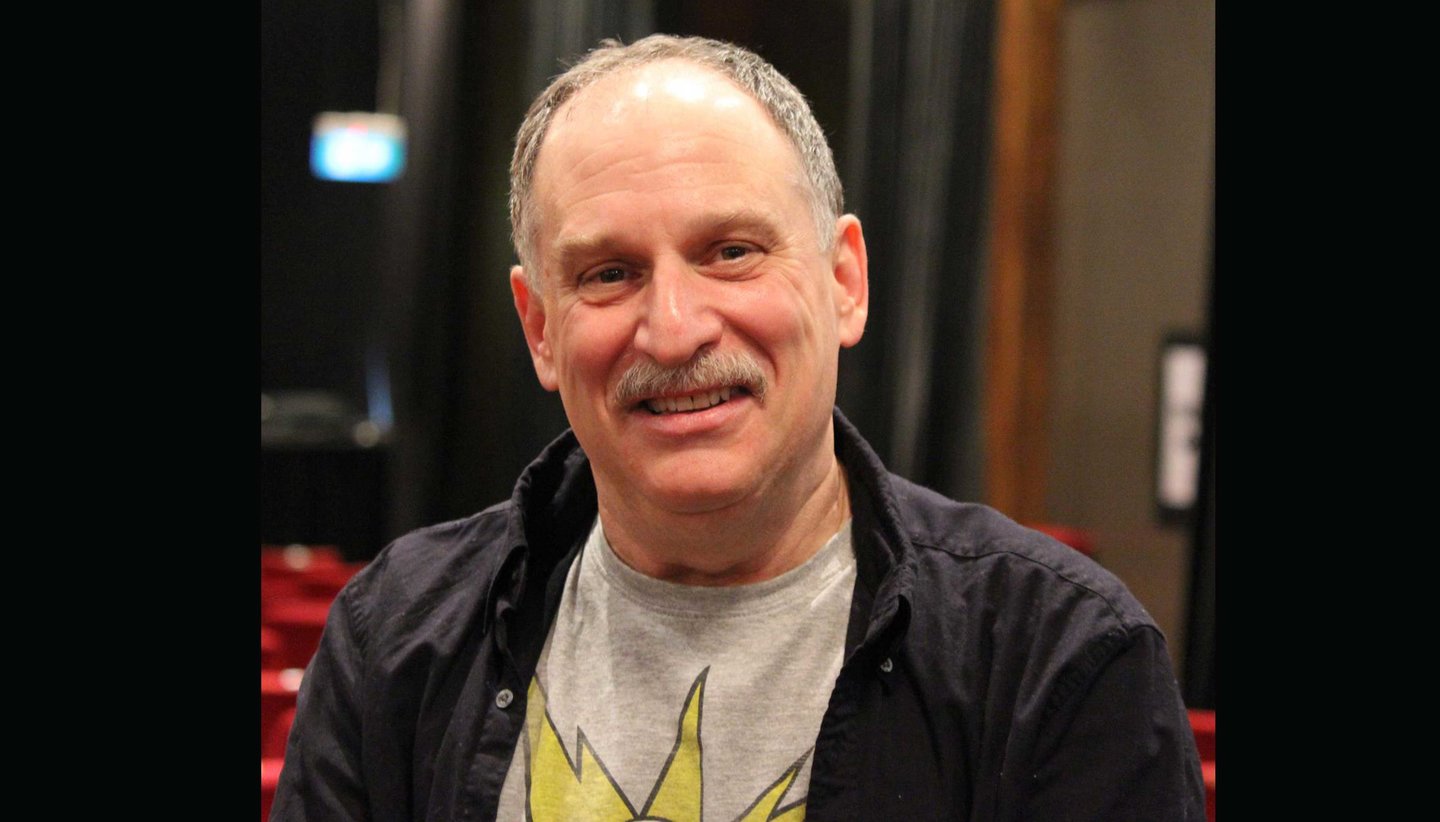 Peter Meisel is a New York City expatriate who has been living in Sydney for over 30 years. He moved to Australia to become a teacher but when he found all of his students laughing at him he started stand-up comedy.
It been nearly 20 years now and Peter has performed on television, film, comedy clubs as well as his bedroom. And depending on whom you ask, he has made millions of people chuckle, guffaw, and chortle at him or with him.
"…I thought putting in Peter Meisel as a last minute substitute wouldn't work, because he was here 2 weeks ago, and 2 weeks before that…but he smoked it…there was so much laughing that I actually laughed, even though I knew the punchlines" – Sidney Critic's Blog
BOOK NOW